My crazy idea for my 2012 trip was to visit Kazakhstan and Kyrgyzstan. When people ask me, where are going next? I can feel like they panic, put their hand on the head and start to convince me that I am crazy and what I am going to do there...
Here are my answer to them:
It's not Afghanistan, it's Kyrgyzstan! In that area, all countries finishing with "stan" become really infamous...Ok, It's not where I will send my children to a school camp...But still, there are many differences between Pakistan, Afghanistan and where I want to go.

They speak Russian: As stated in my bucket list, n11, learning Russian is one of my objectives in life. Being a fluent speaker of 6 of the main European languages, Russian will be the last remaining in Europe. In Киргизия, you might get the chance to learn it!

Being a city and beach person, I am not that used to enjoy the mountains and trekking. Kyrgyzstan is far away from the sea (not counting the lake Issyk-kul (hot lake in Turkic language, but it wasn't hot

enough

when I get there!)) and cities are not that develop as European or North America standards, so I will take the opportunity to enjoy the virgin nature of the mountains.95% of the country are mountains! Just what I need!
They are Visa free! From 31st of July, they became visa free for many European countries if you stay in the country less than 60 days.

The ethnicity of the inhabitants seems quite exciting for me. They are oriental mixed with Russian (some of them with fair eyes) and they are also Muslim, a quite interesting combination.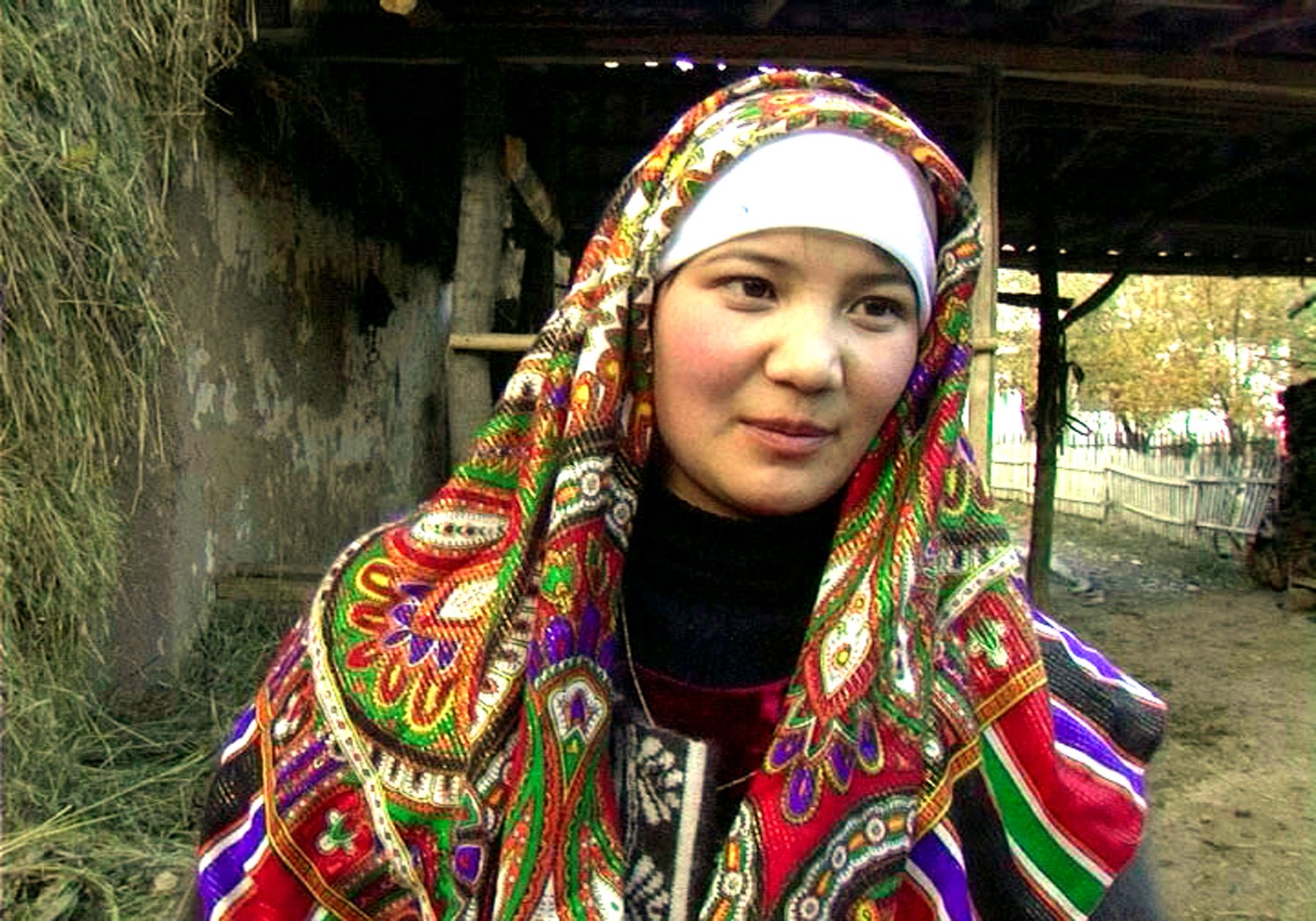 Photo courtesy of www.unaff.org
But of course, the main reason is this:
Shiho, my Rosario! Without her doing a volunteer program for 2 years in Issyk-kul, I most probably wont have a clue about where in the world is Kyrgyzstan.
With Shiho in a shrine in Tokyo.
Have you ever though about visiting this beautiful Central Asian country? There are many more reasons that I found later on when I went there.